Have you ever dreamt about paddling a canoe, shooting a bow and arrow, joining with a group of other youth around a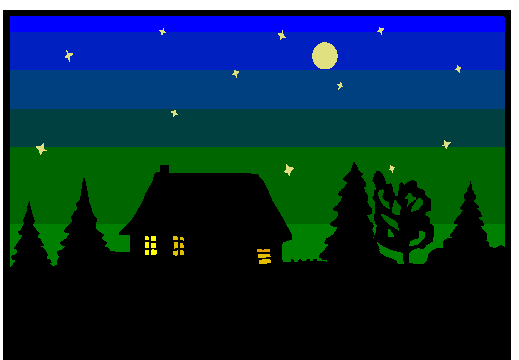 campfire or looking up at a the sky and seeing a million stars? Well, now is your chance to do all of this! Muslim youth have been enjoying this and more at the Muslim Youth Camp.
The 41st Annual Muslim Youth Camp this year is scheduled for Aug 6 – 12 for the brothers and the sisters (different locations).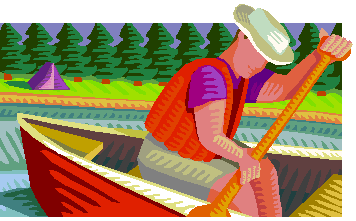 For one week, the Camp is an opportunity to get away from school, home, telephone, TV, and computers and live in an Islamic atmosphere of learning and fun. The education program is stimulating, full of discussions, workshops, halaqas and more. The active and motivational recreational program includes team building, challenge hikes, canoeing, arts & crafts, swimming, water and field sports and more.
Lifelong friends are made at camp. People's lives have been changed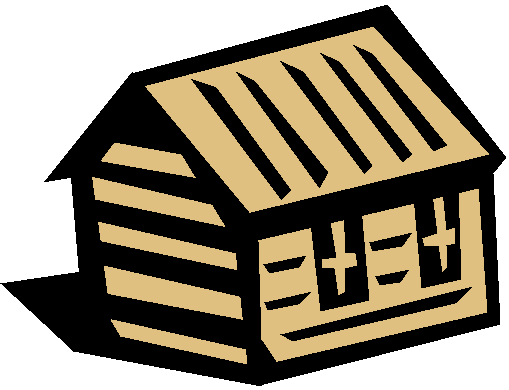 at camp. It is an experience you do not want to miss.
The Muslim Youth Camp, sponsored by the Muslim Community Center of Chicago, is an Islamic activity in which the youth can participate in a supervised Islamic atmosphere of learning and fun. The adult supervisors, who will be there as counselors and teachers, have children and consider all of the campers as their own.
The fee for this camp includes lodging, three meals a day, all educational and recreational activities. Trained staff supervise all water activities, archery and high ropes courses.
There are a number of youth in our community who would like to go to Camp but their parents do not have the money to send them. When you register, you can help these young people enjoy this activity by donating something extra to the Camp.
---
Sponsored by:
Muslim Community Center, Chicago, IL
Co-sponsored by:
CIOGC